ThinQ.AI 5.0 IR3 Release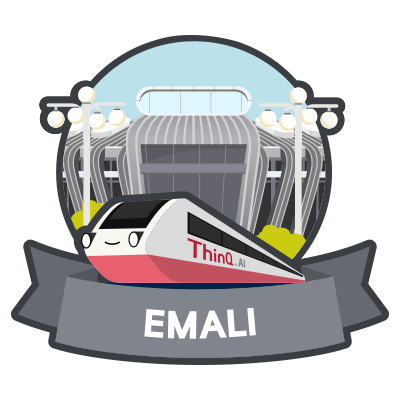 ThinQ.AI 5.0 (EMALI) IR3 has been released. This release strengthened ASR Engine and VPF Engine functions and VADT toolkit functions.
Cloud API
ASR (Automatic Speech Recognition) Engine

Enhanced the Cloud API function to provide STT v2 API.
VPF (Vision Pack - Food Detection) Engine

Provides the custom learning function.
Toolkits
VADT (Voice Agent Development Toolkit)

VADT-UVerT

Added email transport and administrator functions.

VADT-NLP

Entity autocomplete function
Corpus linkage function in speech test
NE import function
Multi-service function