Discover LG SmartThinQ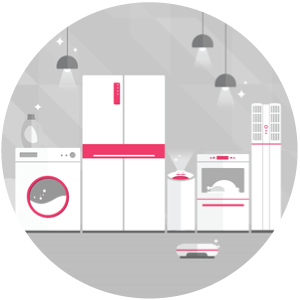 Enhance your life with LG SmartThinQ.
You can turn your house into smart home with LG SmartThinQ hub, sensors and application.
Also you can add more IoT accesories such as smart bulb, smart plug and motion sensor.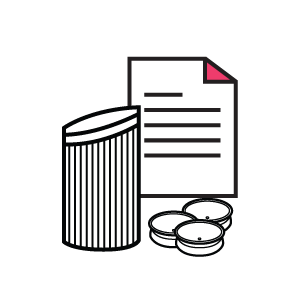 Check the Specifications of the SmartThinQ Products.

Check the specifications of the SmartThinQ products.
Also, think about how you can get your device to work with SmartThinQ.
Let's Become a SmartThinQ Partner!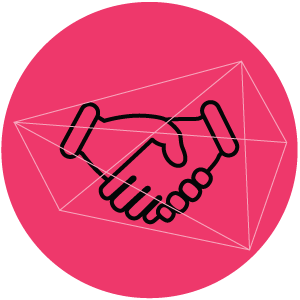 Let's create smart home with SmartThinQ!
To work with SmartThinQ, please visit the Partnership page.
SmartThinQ developer site offers partners developer information.
Partners can also ask questions to LG members through partner forum.