Experience Smart Life with LG SmartThinQ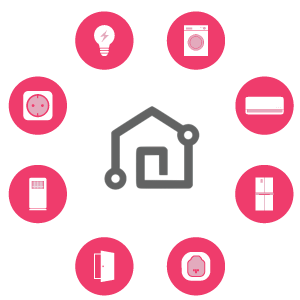 The smart home is no longer the future.
LG SmartThinQ changes your house into a smart home.
Enhance your life with LG Smart hub, Smart sensors and SmartThinQ application.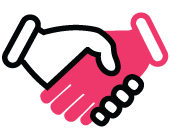 Become a SmartThinQ Partner
Apply for a SmartThinQ partnership to develop devices and services that work with SmartThinQ.
Development document and technical support are provided only for SmartThinQ partners.