LG SmartThinQ
LG SmartThinQ is LG's IoT platform that allows you to control various smart devices in your home including LG home appliances.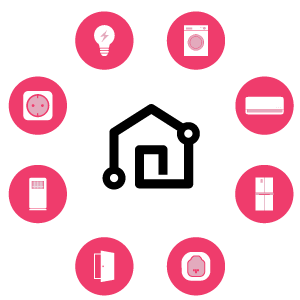 LG SmartThinQ Interfaces
LG SmartThinQ provides ThinQ External APIs as a server to server interface for LG partner's IoT service.

Become a Partner!
Become an LG SmartThinQ Partner and provide your IoT service to LG home appliance customers.